Tell us about your background in picture editing and your career to date including how you arrived at your current role, Picture Director at Q Magazine?
Having studied photography at Camberwell College of Arts, then a degree in photography in Exeter, I knew that I wanted to pursue a career in that field. My first actual introduction to the role of a picture editor was by doing work experience at celebrity weekly Heat magazine, I was there for 4 months working for free on the picture desk gaining experience of how the picture department plays a role in magazine production. That in turn led me on to a full time position at Heat and over the 7 years I worked my way up to the Picture Director position. Craving more hands-on shoot production, I finally moved to Q magazine 5 years ago and haven't looked back.
What are your main responsibilities as Picture Director at Q Magazine, what is an average working day for you?
As Picture Director, I commission all of the photography in the magazine, this ranges from the cover shoots right through to live gig reviews, it gives me a great, broad spectrum of styles to cover. As well as choosing the right photographer for the job, I also come up with the creative ideas behind the shoots and art direct the shoots themselves when possible. So I am involved from concept right through to completion. An average working day for me at Q would be the morning trawl through of emails that have come in overnight. I'll be downloading material that has been shot the day/evening before, often this is stuff from abroad which poses its own issues in terms of time difference. Often I'm talking to US photographers well into the evening as there is that small window of time when the US wake up and we finish for the day to brief photographers and talk through jobs that I am commissioning. There is also a large research element to my role, as various features we run involve using archive photography, so along with our picture researcher I am often tracking down rare and unseen classic photos for the variety of features we run in the mag.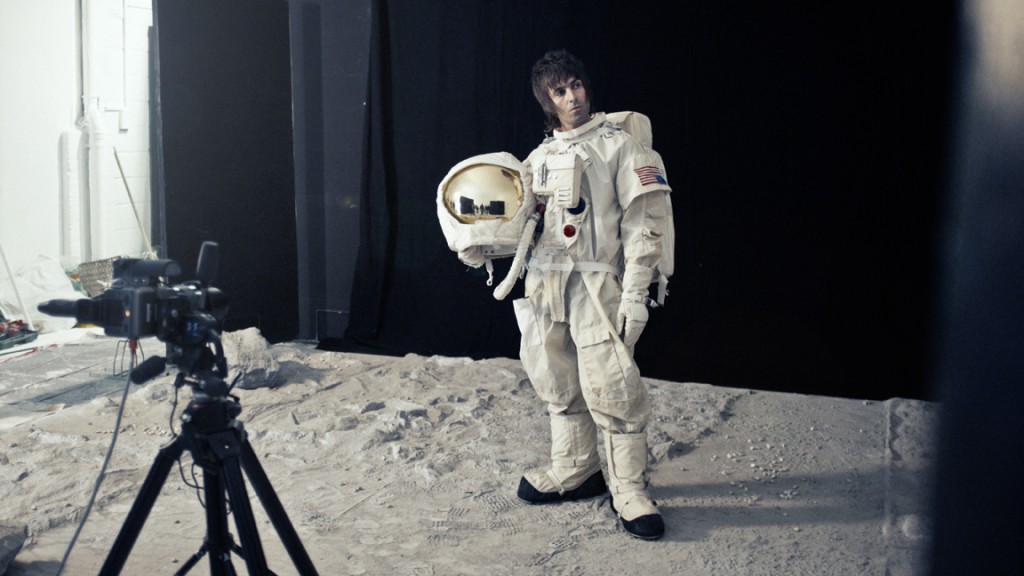 Magazine has garnered a reputation as the foremost music magazine in the UK. Tell us why you think the magazine has earned such high respect and what role the visual identity/style of the photography plays in its success?
I think they key to Q's success in the content we are able to produce, is through the access we get. Musicians and artists are keen to get into the magazine, so will be willing to accommodate our proposals and ideas for shoots and features that we do with them. The magazine has a 26 year history of unrivalled access to the top musicians in the business, so that legacy has built up enormous trust and respect in our field, which in turn means that the quality of photography we are able to produce separates us from the rest. Since joining Q, I have been very keen to push our identity photographically, to get it to a high level, using a great roster of international photographers. I feel that the magazine has achieved a visual identity and respect for the quality of photography that we run in the mag.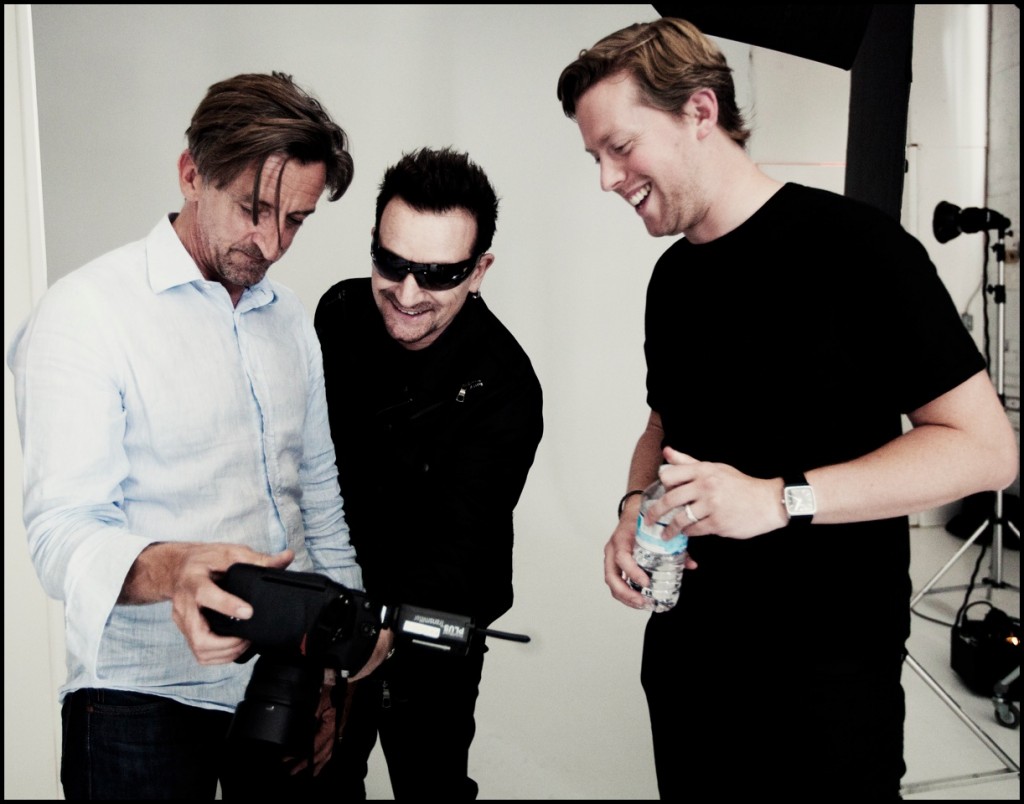 During your 5 years as Picture Director of Q Magazine you have worked with many well-known musical artists. What has been the best shoot you have been involved in and conversely what has been the most challenging?
There are so many moments when I've had to pinch myself, working with Paul McCartney and David Bailey will be up there with them, travelling with Bruce Springsteen on his Private jet would be another, or on tour with U2 in Canada.
The majority of shoots have been challenging in one way or another, luckily not for really bad reasons. We are lucky that the people we cover in the magazine want to be in the mag and will accommodate our needs, it's a two way partnership in that respect, they need us and we need them, so it's a mutual collaboration. I suppose the most challenging circumstances are down to time and length of access, sometimes we can be shooting for a whole day in a great location or lavish studio, other times its literally 8 minutes in a crappy hotel room so small you couldn't swing a cat in it, so that comes with its own problems and challenges, which is why it's so important to pre-plan the shoots and what we want achieve from it, that way you know what you are walking into and can make every second count.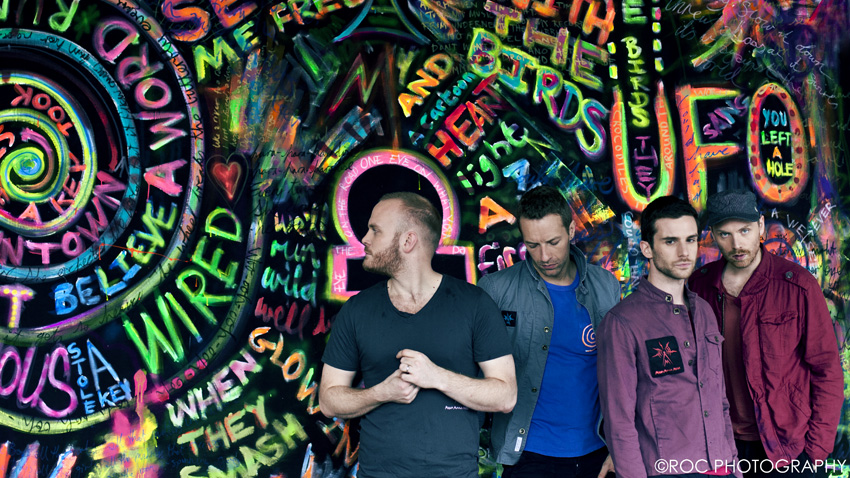 How important is it for you to uncover emerging photographic talent to showcase in the magazine? What makes a portfolio stand out for you?
I'm constantly looking for emerging talent, every so often someone will send me a link to their folio that makes me stop and take notice, and photographers that think outside the box are going to appeal to me. 99% of photographers could (or should) be able to take a generic portrait, but it's down to the lighting and personality they are able to extract from that subject that will separate them from the crowd. Don't get me wrong, there is definitely a time and place for a beautifully lit straight portrait, but if you can do that then go that step further, have them standing on their head or doing something that shocks you, then that person is going to grab my attention. Composition plays a big part in what I look for in a photographer's work, the ability to crop properly and create an interesting composition in camera is a true skill that I feel is often overlooked by many. Also photographers that are willing to push the boundaries, go that extra mile and really get stuck in instead of observing from a distance – that will make me pick up the phone.
You often run behind-the-scenes footage from Q magazine shoots on Qthemusic.com. How important do you feel it is to have a strong connect between still and moving image and what response do you get about this extra level of engagement from the magazine's readership?
I think it's important to give the readers something extra, added variety and value. The behind the scenes videos that we have done have gone from the simple to the more conceptual, but each gives an extra element of access to the subject we are covering that can't necessarily be covered in stills. Still photography has its place though, I'm often shooting stuff myself while the shoot is happening to give a broader viewpoint on what the day has entailed, giving the readers more of a personal insight into not only the workings of a shoot but also those moments away from the camera that you often don't see.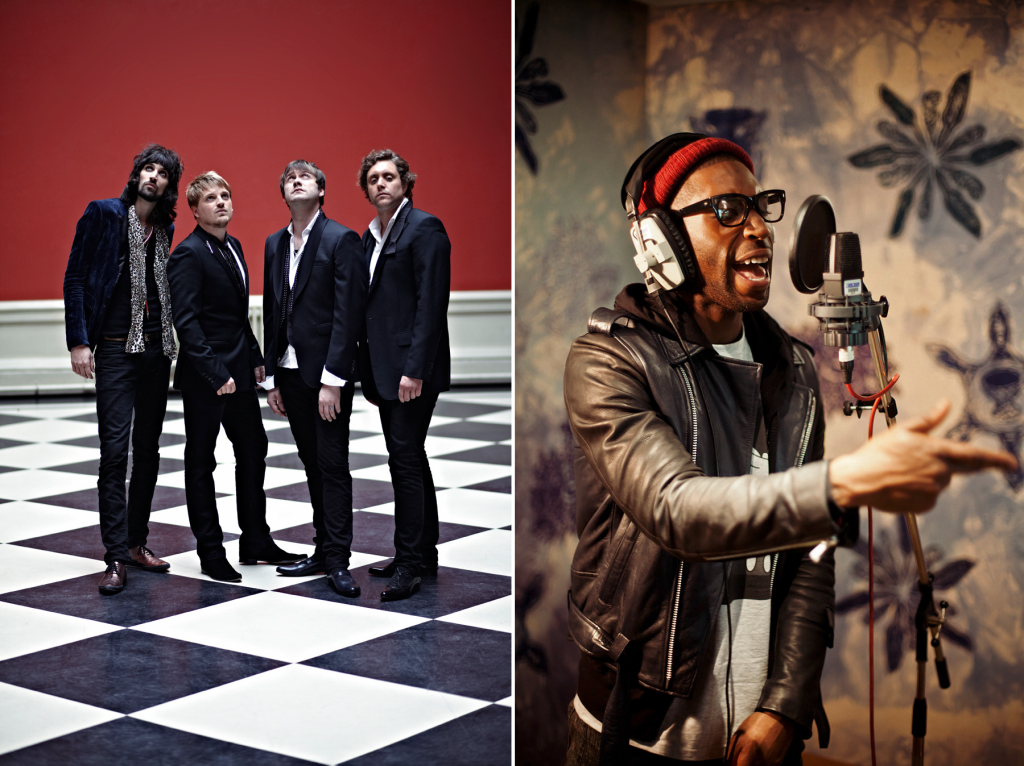 What is the biggest mistake photographers make when pitching work to Q Magazine?
Do your research. Some photographers submit work that doesn't have any relevance to what we do at all, be that from pet photographers, still life photographers, through to landscape photographers. Why would I ring you up and get you to shoot U2 or Coldplay on the back of you sending me a portfolio of dogs in show? It's important as an emerging photographer to know your target audience, if you are keen to shoot for us then I want to see proof of you shooting bands and musicians, this shows to me that you are confident and capable of dealing with those types of people and the variety of challenges they represent. A young, hungry indie band is going to be very different to a newlywed couple. I also get really angry when people send me examples of their work blatantly ripping off other photographers styles and work. If I want to get that Nadav Kander look, I'll go to Nadav Kander, not a poor imitation, so develop your own style. Of course be conscious of trends and other photographers work, but it's being unique that will set you apart, not copying others.
You have taken many behind-the-scenes photos on studio shoots which have all been curated on the impressive ROC photo blog. Can you highlight some of your favourite photographs and tell us how they came about?
Being passionate about photography as well as my job, I'm lucky to be able to merge the two. I enjoy documenting the shoots we do, it gives us a different perspective to the more posed element of the shoot, often I can get that moment when they are off-guard and relaxed, or pull out and show the wider picture of what we are doing. I've been shooting more and more for the mag recently, which is due to my love for photography and what we do. It also really helps with the budget side of things, I don't for a minute think I am the bee's knees, but sometimes it's easier to go and shoot something myself as I know exactly what I am looking for, rather than trying to brief someone and get back something that doesn't cover the brief 100%.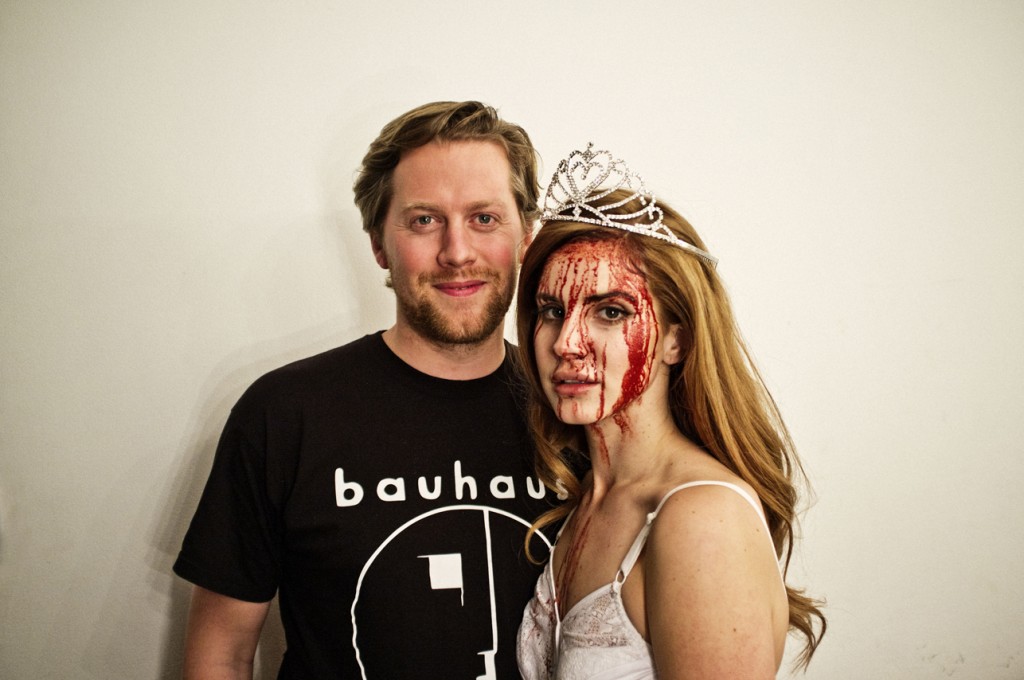 Which musician(s) would you love to do a cover shoot with and why?
Personally Trent Reznor is a big musical idol of mine, from an early age I've been in to Nine Inch Nails, but he doesn't quite fit the remit of the magazine for a cover. I would still like to shoot Madonna; Rolling Stones would be one to tick off the list. Past icons; I suppose Michael Jackson would have been up there, we could have done some amazing things.
You run The Development Tank blog which explores many facets of photography separate from your work at Q Magazine. How important is photography in general to you? Tell us a bit about some of the photographers that have inspired you.
I love looking at photographers work in general, any down time I have at work I am constantly trawling the web looking at other photographers work for inspiration for my own work and ideas for shoots I commission. I love the work of Norman Jean Roy, his lighting and grading is second to none. Other photographers that inspire me range from the likes of James Minchin, Daido Moriyama, Anton Corbijn, classics like Bailey, Duffy and Avedon, there are so many great fashion photographers out there too, all with a variety of styles that encapsulate me.Being so passionate about photography, I used the blog to help channel my interests. It's taken a bit of a back-burner at the moment and I update it as and when I can, but it's mostly filled with things that I read or see that interest me, be it films/documentaries, a new camera or piece of technology, anything really.
The one thing I love about looking at photography is the variety of styles, grading, technical aspects that all come together to make an interesting image which can range from the biggest production shoots using multiple lights, down to a very simple reportage image. I don't think I'll ever tire looking at photography and imagery; it's worked its way into my blood.
Images © Russ O'Connell, Q Magazine.