Can you talk a bit about your respective professional backgrounds including your current roles at Droga5?
Jerry: I graduated from VCU in 2005 and spent the first four years of my career at Ogilvy, working mostly on IBM. In 2009, I moved from a 300 person creative department to the much leaner TAXI NY office where I learned to work on a lot of different things very quickly. After two years there, I decided to roll the dice and freelance, hoping to worm my way into a place like Droga5. It worked.
Ray: In 2002 I began my advertising career as an intern in the Presentation Studio at BBDO NY. My responsibilities included cutting copious amounts of Foam Core and being exposed to far too much Spray Mount. From there I worked my way up at a number of shops in NYC from the big guys like DDB to the smaller boutiques like TAXI. As far as my current role at Droga5, I am the co-creative director on all things Prudential. Jerry and I oversee everything from broadcast and OOH to banner ads and full-on digital experiences.
Tell us about some of the ground-breaking work which got you onto this prestigious list.
We recently created a campaign for Prudential called The Challenge Lab that focuses on the idea that as humans, we are wired to make poor financial decisions. And it's only once you start understanding these challenges that you can actually start to overcome them. We try to talk to people in a way that the industry hasn't talked to them before.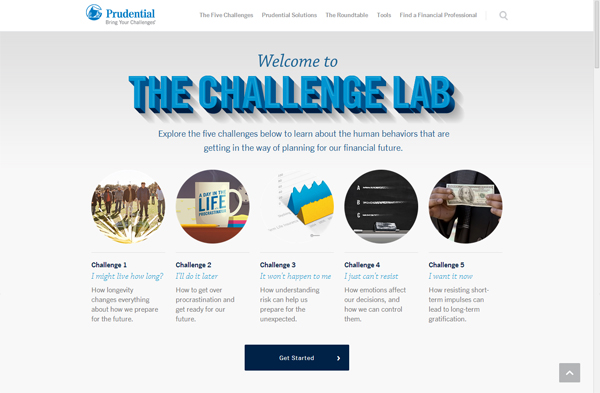 Last year, we also worked on a project for the New Museum about a show that featured art created in the turbulent, transitioning New York City of 1993. To bring the feeling of the show to everyday New Yorkers, we created a campaign called Recalling 1993 where we turned every working pay phone in Manhattan into time machines. People brave enough to actually pick up a pay phone would hear real New Yorkers recounting stories from 1993 about the exact same areas they were calling from 20 years later.
Who would make it onto your 'most creative people' list?
Jim Henson, Tim Burton and Prince.
Oh yeah, and of course our bosses, David Droga, Ted Royer, Kevin Brady and Neil Heymann!
Tell us about your creative process.
Step 1. Complain about brief.
Step 2. Complain about not having enough time.
Step 3. Complain about not having enough people.
Step 4. Burn the midnight oil coming up with a lot of ideas.
More specifically, when it comes to a lot of the Prudential work, it's all about taking complex concepts and simplifying them. In order to do that we have to first have a decent understanding of the financial concept. This first step can be challenging because as you may know, most of us creatives are not so great with numbers. After that research is done, it's all about coming up with lots of interesting and engaging visuals to help convey our idea.
How does pressure affect your creativity?
Pressure is a good thing for creatives. It forces you to think fast and be concise and to the point. It's not so great for account folks and Jerry's blood pressure.
6. What have been some of the best ads of a) the past year? and b) all time?
a)  Dove Sketches, Hump Day, Superformula to fight cancer
b) Terry Tate Office Linebacker, The Force, Hey Kid Catch
Which ads from your portfolio are you most proud of?
Jerry: The Prudential Day One spots are special to me because they were unscripted,  completely genuine, and as far from an ad as anything I've ever worked on. Also, my proposal to my wife came out pretty well too, so I put it in my book.
Ray: Ditto on the Day One work along with the Recalling 1993 project. I also did a spot early on in my career for the New York Lottery where I had a guy talking like a turkey and a turkey talking like a guy.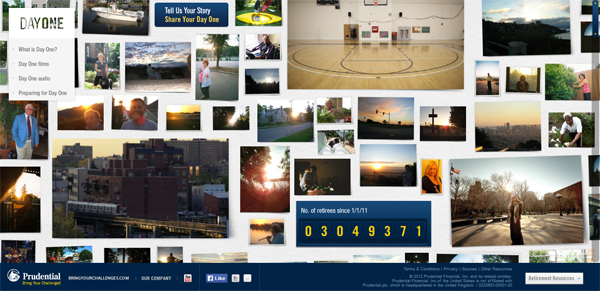 How would you describe Droga5's culture and what makes the agency's creative output stand apart from the crowd?
There's a clear sense of not wanting to disappoint here at Droga. And it's not because someone's breathing down your neck, it's because you're constantly aware of the amazing work that has come out of this place and how high the bar is. There's also just a crazy strong desire amongst everyone here, across all of the departments, to not suck.
What's been the most significant campaign of your careers?
Prudential's Challenge Lab. It took nearly two years to get off the ground, but once it did, it won a Titanium Lion at Cannes. That was a huge win for both of us.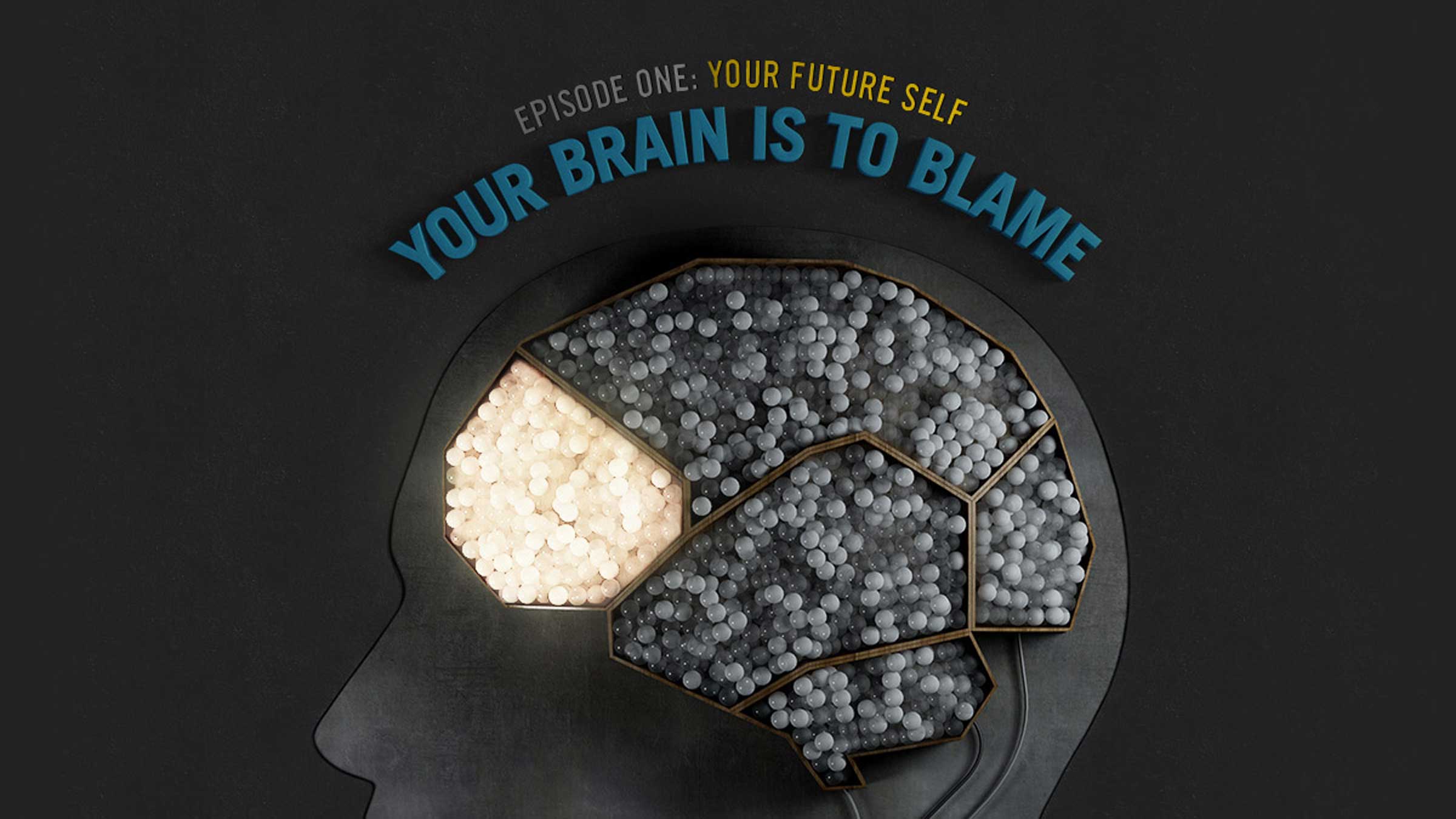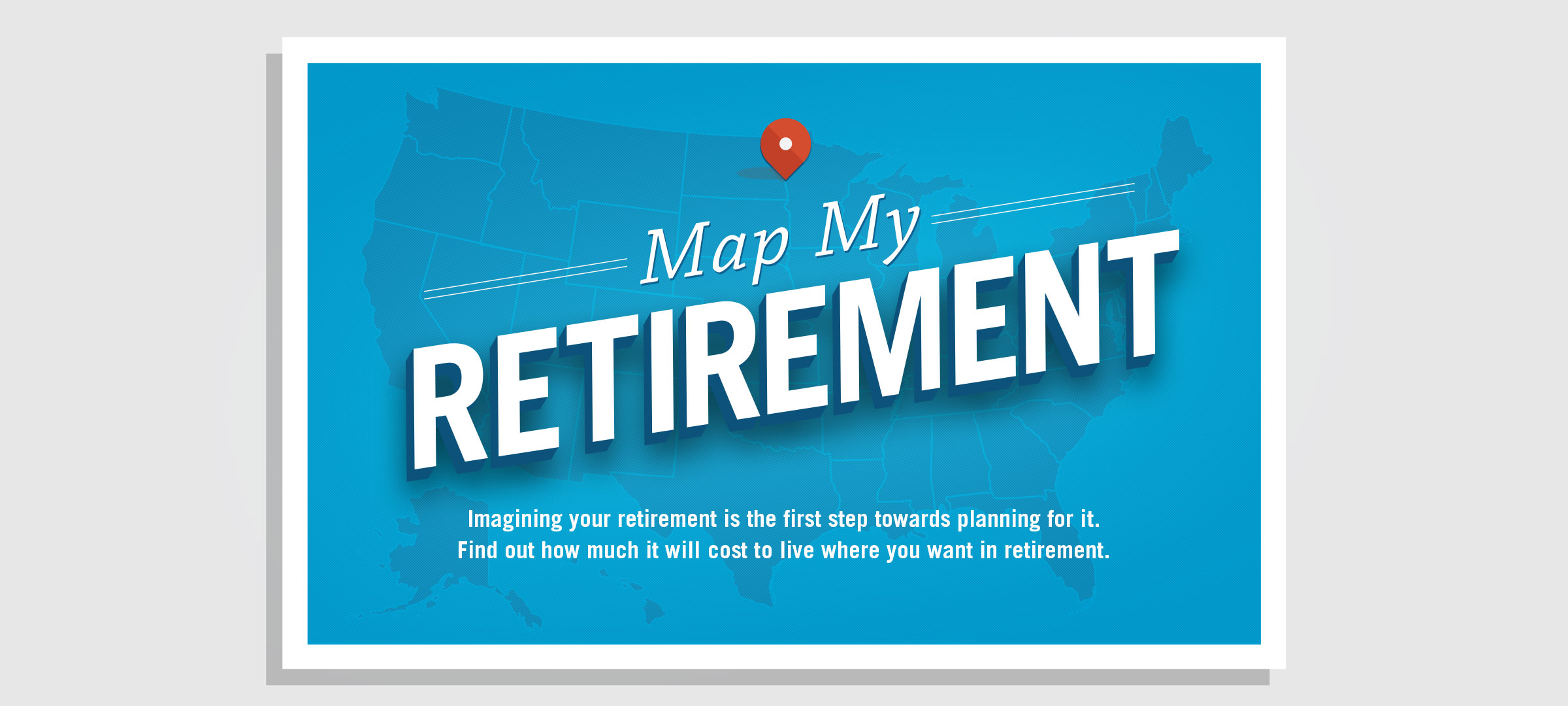 What things make you a)  proud and b)  embarrassed to be part of the advertising industry?
We love work that makes people laugh, but we're most proud of work that can change the way people think. It's occasionally embarrassing to see how serious people in the industry, ourselves included, take themselves and their work. We love what we do and are very passionate about doing it, but it's always important to keep work and life in perspective.