How did your career in the creative industry begin?
I was lucky enough to earn a scholarship to study graphic design. My first job was in magazine publishing and the next was in a small creative agency where most of our clients were in the banking and insurance industries, the work was pretty dry but allowed me to cut my teeth as an Art Director. During this time the popularity of the Internet had been growing, I found design communities online and kept up with them regularly. Flash designers Joshua Davis and Yugo Nakamura blew me away. I taught myself Flash and moved into the digital industry landing a role with a design led digital studio who were just 2 people at the time, we worked very hard focusing on tight design and execution. Before too long we picked up Electronic Arts and Red Bull as clients and grew to 25 staff. I later moved to London where I worked at R/GA, BBH, Dare and Stink Digital. 3 years ago I moved back to Sydney where I am now Digital Head of Art at The Monkeys.
You have worked for some of the world's most prolific global brands including Nike, Nokia, Sony Ericsson, Lexus, Vodafone McLaren Mercedes and Google.  What have been some of the high points creatively-speaking, of your career so far?
I have been pretty lucky… I enjoy creative challenges, breaking new ground and working with talented people, so a couple a projects tick all those boxes very nicely for me. The McLaren project was a website like no other, in regular time it was a corporate site, and on race day, it became a live feed of telemetric data direct from the pit wall and cars with driver and pit wall conversation transcript, it was an idea that recognised the 'two screen' phenomenon and strived to make the racing fan's experience more compelling by bringing them that much closer to the race.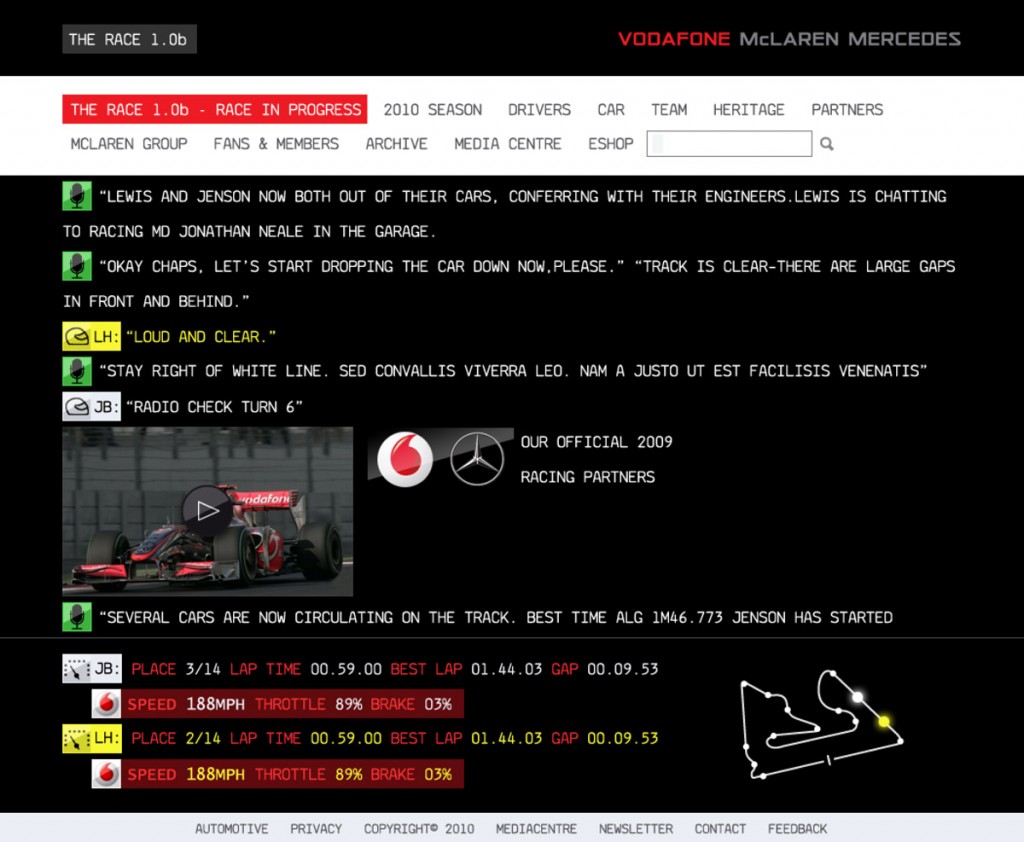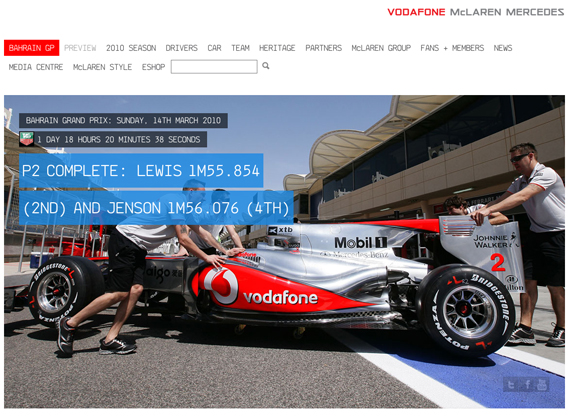 Another high point would have to be Lexus – Dark ride, an interactive film, this was a very ambitious project where the viewer could make decisions about what would happen next in the film. It was an immersive experience, which was highly customised using Facebook, connect your webcam and voice recording. Creating decision point sequences that hovered somewhere between being embedded interactive 3D motion graphics and a virtual environment, it took a super dedicated team on each project to make them into the ground breaking work that we could all be proud of.
As Digital Head of Art & Senior Creative at The Monkeys, you are responsible for brands such as IKEA, Google, Parmalat, Diageo, and Lee Jeans.  Talk us through some of the most recent creative campaigns you masterminded for these clients.
I created an inspiration tool for IKEA called KLIPPBOK, it is basically an iPad app that allows users to create mood boards with IKEA furniture, the idea of being able to engage IKEA customers with a useful tool is very powerful and creates an enormous amount of good will for the brand. I think this is where products, experiences and utilities outweigh traditional message based advertising significantly.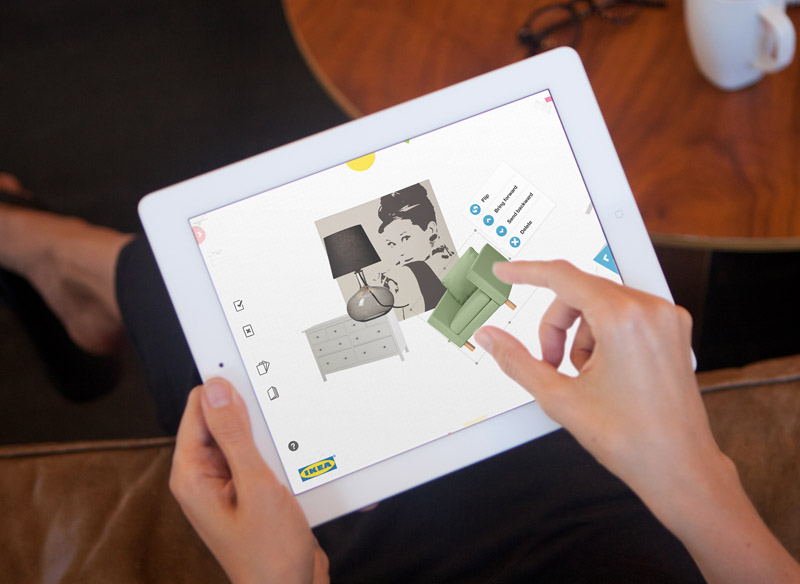 How is your team structured at The Monkeys and what is the working culture like at the agency?
The team here at The Monkeys is a passionate and diverse group with an amazing work ethic to boot. We have art directors, planners, editors, filmmakers, designers, scriptwriters, comedians, authors, artists and digital experts, which is an amazing set of skills to tap into making us very well equipped for any type of project.
Your work has won multiple industry awards.  Describe the thought process behind one of your favourite award-winning campaigns.
I think it is important to refine an idea into a message or thought so simple that when it needs to live in different mediums it has room to breathe and take on an organic life of its own. I don't believe in cloning executions across mediums I'd rather the pieces look like distant relatives, sharing similar DNA but not carbon copies of each other, there-in lies the interest for me. Mixionary was a campaign for Diageo which sought to demystify mixed drinks and cocktails, which was an exercise in simplifying the process for making drinks and how this worked in various mediums from a responsive website, a set of films, promotional posters and TV commercial.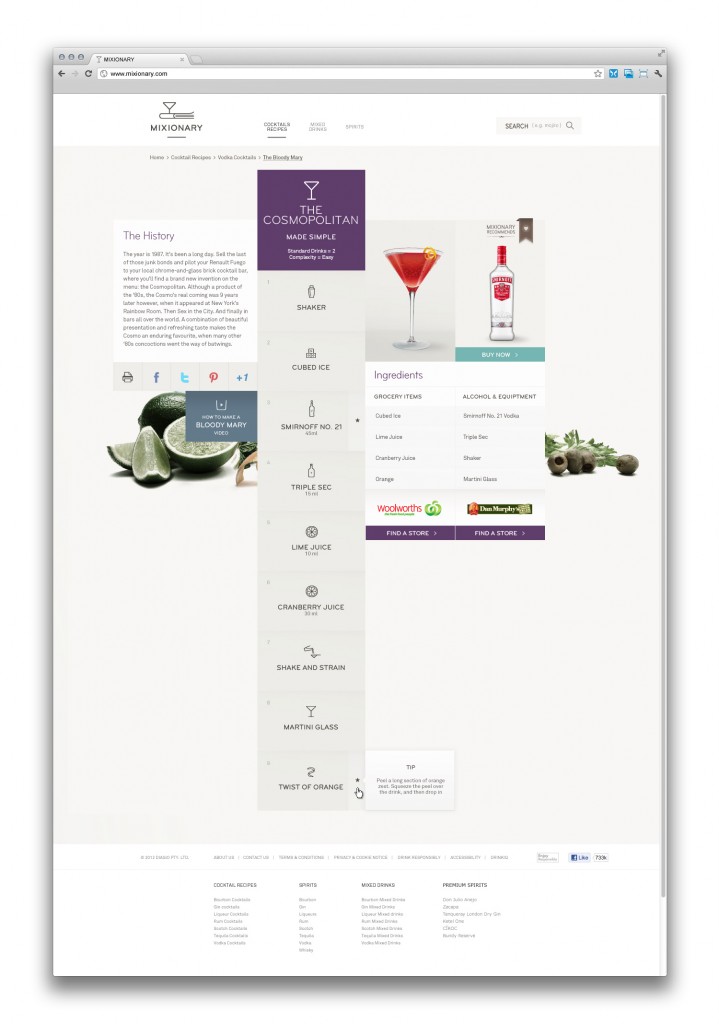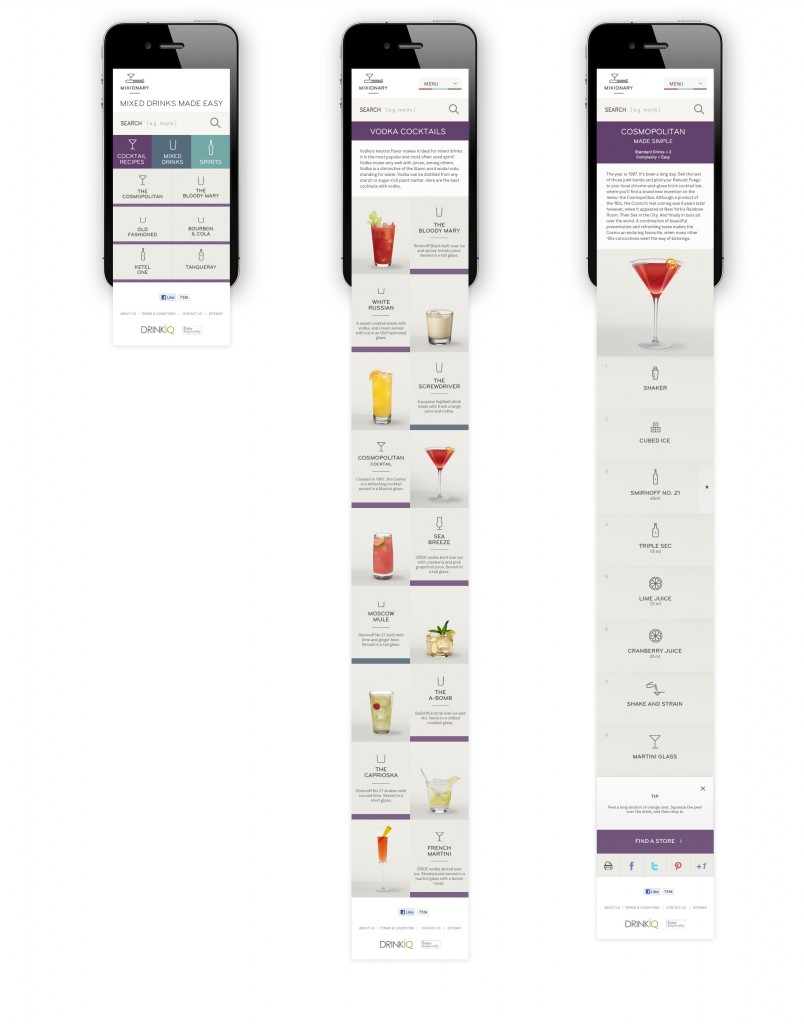 What has been the most valuable piece of advice anyone has ever given you?
I don't think I have ever had advice that was the 'magic' solution I'd hoped it would be, certainly not from within the industry. I think my fathers lead by example work ethic and demonstration that you can do amazing things if you put in the hard work and master your craft, the satisfaction is in the work, if you can achieve that, others will notice.
In your opinion, which brand understands their customer like no other?
I think Nike understand their customers extremely well. I guess Nike illustrate the difference between understanding the customer (because many brands can understand their customers) and knowing how to use that insight as a result, Nike do this like very few can, continually pushing and innovating with amazing products and exciting and relevant messages. Offering their customers something new time and time again that they didn't know they wanted.
What was the last creative idea which really impressed you?
I still love 'Old Spice – The man your man could smell like', it just did everything so well. Right off the bat it was a content piece that was all about the product, had a fantastic sense of humor with well-timed gags throughout, memorable, quotable, shareable, re-watchable, brilliant.
How have client needs / expectations evolved over the past decade?  Is the role of the creative more challenging than ever before?
There are so many more options out there now; the internet has changed the landscape completely. Getting the brief and strategy right is more important than ever and knowing where to spend the money and focus the creative effort is also vital. Creatives can't simply focus on getting an idea to work in one channel, the idea needs to be proven to work in multiple channels then decide which will resonate best with the audience at any given time. Modern campaigns can have so many moving parts.
What drives your creativity?
This has changed for me over time, and I always like to tap into something new and unexpected. It ranges from music, books, films, my image collection on ffffound through to more life affecting things like travel, living abroad and my family, combining these experiences is where I find the interesting overlaps. I love to talk to people who are passionate about what they do (whatever that may be).  It is all about having great experiences to draw from and use as language to tell the stories you want to tell with your art.