As Senior Art Producer at advertising powerhouse Deutsch Inc, what are your main responsibilities?
There are only three people in our department including myself, so I wear many hats and have the opportunity to work on different accounts. That said, I mainly produce photo shoots, manage illustration/CGI projects, search for stock imagery, re-license existing images, and encourage folks not to search for images on Google.
Who do you collaborate most closely with on a daily basis, both at Deutsch and externally?
At Deutsch, I collaborate most closely with the creatives on a daily basis. It's important to build a strong relationship with the creatives and to understand their vision. It's not always easy to get inside their heads, so keeping an open line of communication is key. I love being able to make their ideas come to life.
Outside the office, I probably communicate with the photographer's producer the most. We need to be in synch on all aspects of a production and ensure that the photographer and the creative are working towards the same goal. I enjoy that it feels like a partnership, especially when we're working on a long project. There's so much more to a shoot than just the work – it's the feeling of camaraderie that you get after driving 2,000 miles over 11 days amidst 2:30 am wake-up calls. It's fun to look back on those moments when working together was key – even if it meant swatting swarms of flies in 100 degree heat at the Salton Sea.
You have worked with major global brand leaders such as Volkswagen and Dr. Pepper. Give us a couple of examples of campaigns you have produced for these high profile clients.

The national print campaigns for VW tend to be more conceptual in nature which is fun. Our most recent national campaign was for Beetle and I had the opportunity to work with UK photographer Andy Glass. One of our shots involved creating a toy ride, similar to the vintage rides you used to see outside the grocery store that cost a quarter to ride. The idea was to show the consumer that it's not just a toy but has a turbo-charged engine and sport-tuned suspension.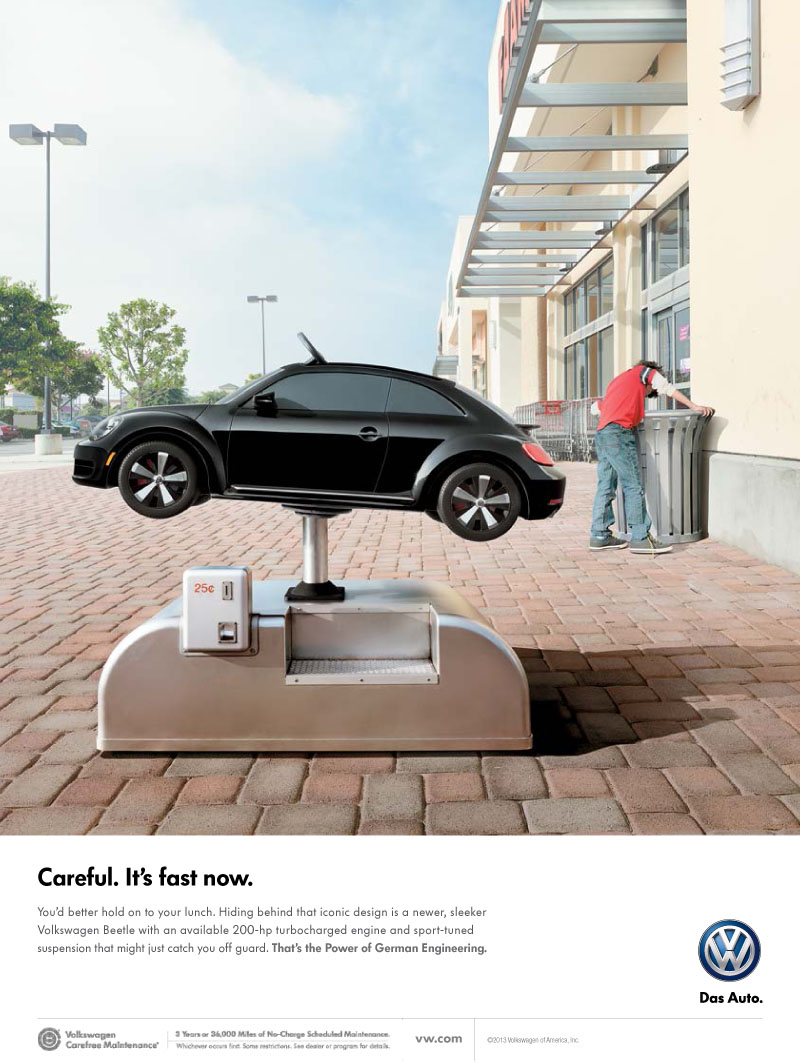 I also produced a cool web campaign for Dr. Pepper that tied into their TV spots. We hired LA photographer Ben Miller to shoot about a dozen portraits of people that show how they are "one of a kind." Some of them included a dub-stepper, a female boxer, an air guitar champion, a female rock climber, etc.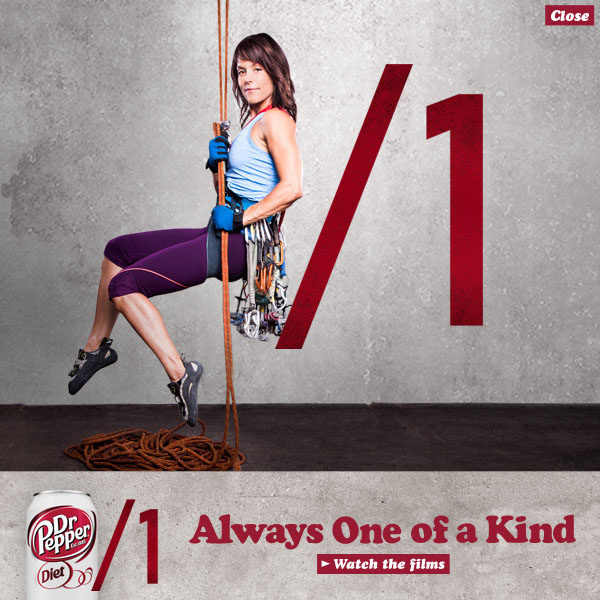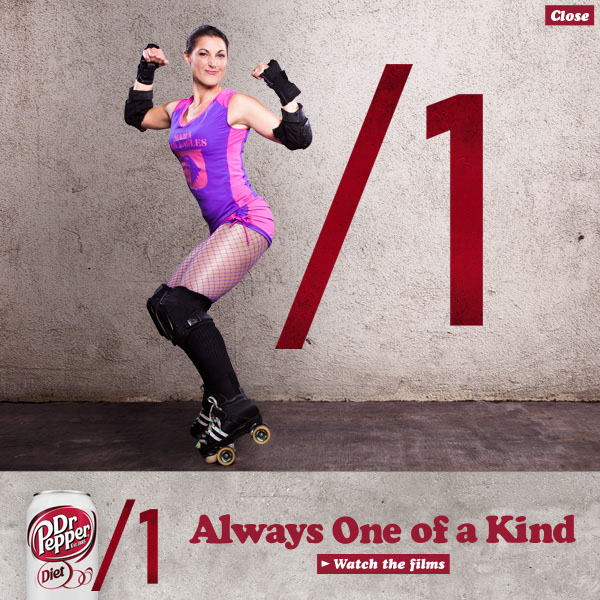 At Deutsch, how do you typically approach a new brief?
As a problem-solver. It's like a puzzle. You're given all the pieces to the puzzle and the next task is to start putting them together in a way that makes them fit and make sense for whatever the campaign is trying to convey.
How would you describe some of the pressures of your job?
The pressures are usually driven by schedules and budget. It can be challenging when a budget gets cut yet there's still an expectation to produce the same calibre of work. Concepts may need to be re-worked and it eats into your production time. There's always a solution to these challenges though. Sometimes it's just a matter of educating key players who might not be as familiar with print schedules about why it takes three weeks to prep for a photo shoot or why we can't shoot in the middle of an intersection on a Wednesday morning.
What does your workspace look like?
I have a well-curated selection of promos tacked around my cubicle wall and a bookshelf that includes my favorite photo books. I work on a laptop and have an extra monitor so that I can multi-task or view images larger when needed. I share a cubicle with my co-worker. It's cosy, but it's large enough for the both us.
What could an average working week include for you?
I guess it depends on the week. I'm fortunate to say that we've had a busy year. It usually includes fulfilling stock requests and purchases, re-licensing images, searching for a photographer all the while I'm in the middle of a production. I'm also usually processing invoices, attending account/creative reviews, meeting photographers/illustrators, and updating some kind of Excel spreadsheet. Throw in a photo agent cocktail party and that's a week.
What campaign(s) are you most proud of and why?
I'm really excited about an upcoming print and web campaign that I recently produced for Diamond Nuts. They're a relatively new client for us and we went on a limb with this idea. I had the pleasure of working with photographer Tony D'Orio and his team. The campaign launches in November, just in time for the holidays. It's cheeky, smart and unexpected when it comes to advertising nuts. You'll see it in the cooking magazines and it's sure to raise an eyebrow.
Finding hot new talent is a key part of your job.  Tell us about some of the portfolios of work which have really stood out for you lately.
I see a lot of work and I'm still amazed at the amount of new talent that I regularly discover. Here are a few of my favorites:
Alex Trochut – he's an illustrator, designer and typographer based in NY / Barcelona and he recently gave a presentation at our office. Aside from his stunning designs, he showed us some binary prints. He invented a process through which two completely separate images are sandwiched together on one surface. One appears in light and the other only appears in the dark. I'm dying to produce a billboard with him – before anyone else does!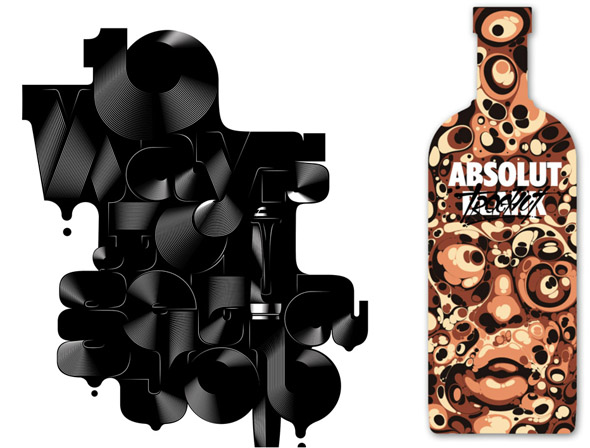 Jamie Beck + Kevin Burg – they're the duo who created the original Cinemagraph. You've probably seen knock-offs but I think they've continued to nail it and find new ways to incorporate the technique into advertising and editorial campaigns. And their style is impeccable.
Holly Andres – I really like the way she stylizes her stories about adolescence, families, etc. It's real but there's a sense of fantasy to it.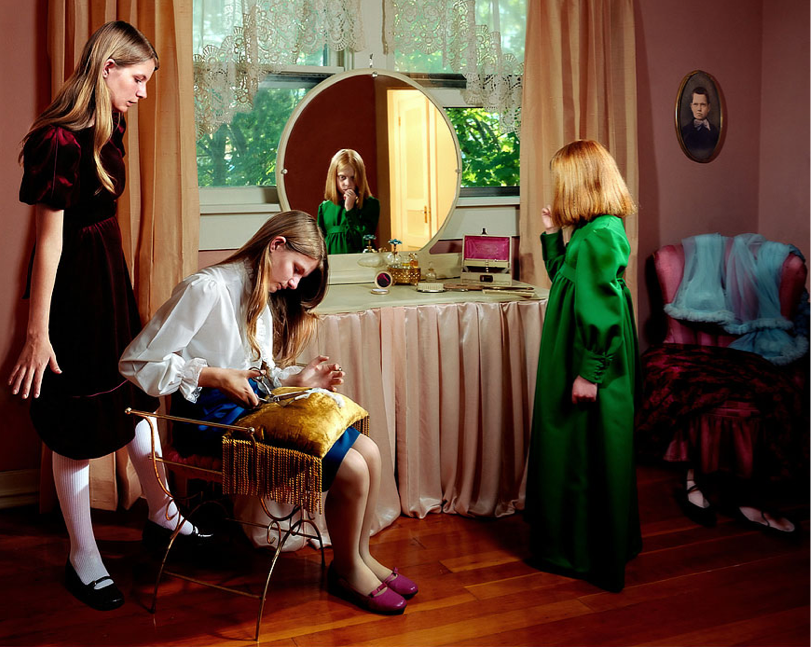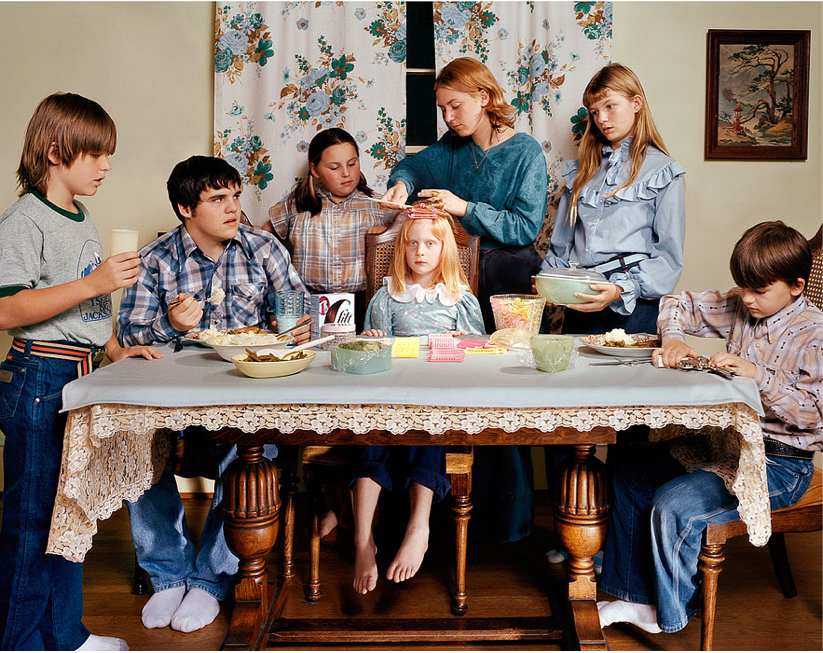 I love the way Julia Galdo and Cody Cloud play with color. Altogether their look is really fresh and their images are so thoughtfully styled.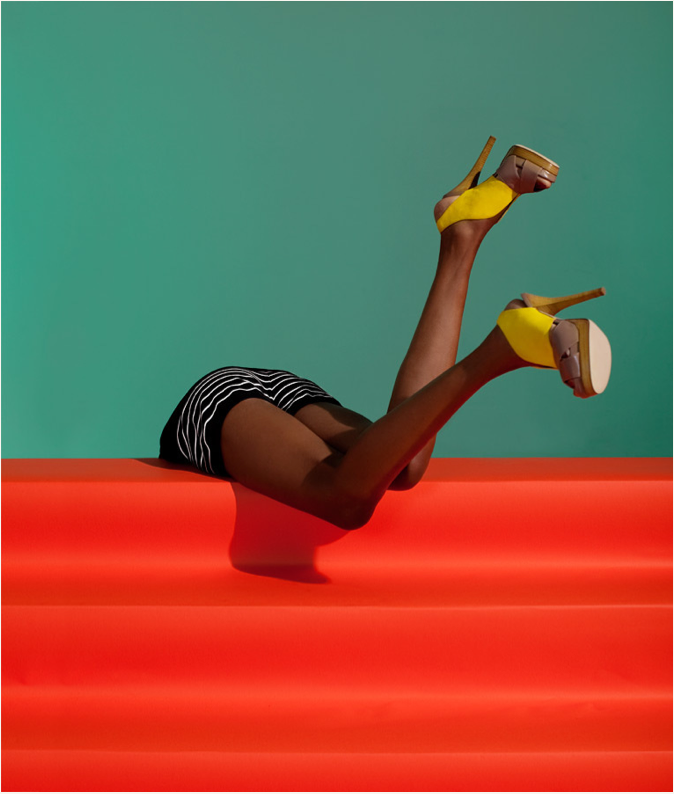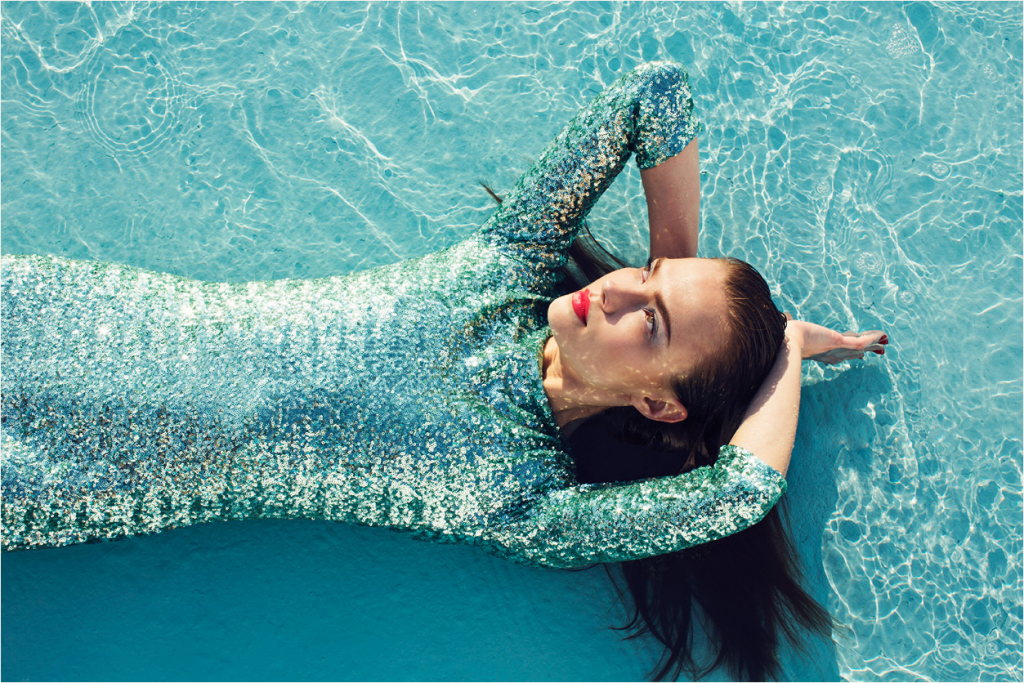 In your opinion, what is one of the most iconic shoots of all time?
There are so many to choose from but I'm going to go with the one that immediately popped into my head and that's Richard Avedon's 'Dovima with Elephants'. It's so timeless and I love the juxtaposition of grace and power.